Covering over 550 acres, Te Arai Estate & Truffiere occupies a prime position overlooking the world class Te Arai beach and Taranga Island. At a little over an hour from Auckland City, it's far enough away to escape the city rush, but close enough to commute, or check in for those important meetings.
This gated estate comprises 25 sites ranging from small, easy care acreages to our landmark 134 acre site, all offering a unique view, combining the Te Arai vista with tranquil rural aspects. Each site in the estate has a unique outlook, providing a blank canvas for you to create the country escape of your dreams. The famed white sands beaches are only 5 kilometres away, offering an aquatic playground for swimming and surf, and of course, some of New Zealand's best fishing and diving.
Own your own architecturally designed home, or develop the home you've always wanted, within the security and peace of mind a gated community with a permanent on-site manager offers.
However you'd like to live, there's something for you.
Register your interest today
James Sax
+64 21 2299 009
The location
There's no shortage of adventures to be had in the area. Within a few minutes drive you'll find everything from bush walks and mountain biking to fishing, surfing, golf courses, cafes, vineyards, the Matakana markets and the Mangawhai township.
With the best East Coast beaches just minutes away, the area has been a favourite with surfers of all levels for generations. Whether you're an old hand, or learning the basics, choose the convenience of Pakiri, Te Arai Point and Forestry. Of course if you're a swimmer, fisher or diver there's plenty for you too. The Hen and Chicken islands you can see from the estate are a short boat ride away, offering spectacular diving and bountiful fishing. Boat ramps are plentiful, offering easy launching options.
Two golf courses are down the road, and more are within easy driving distance to meet friends for a round.
View Sections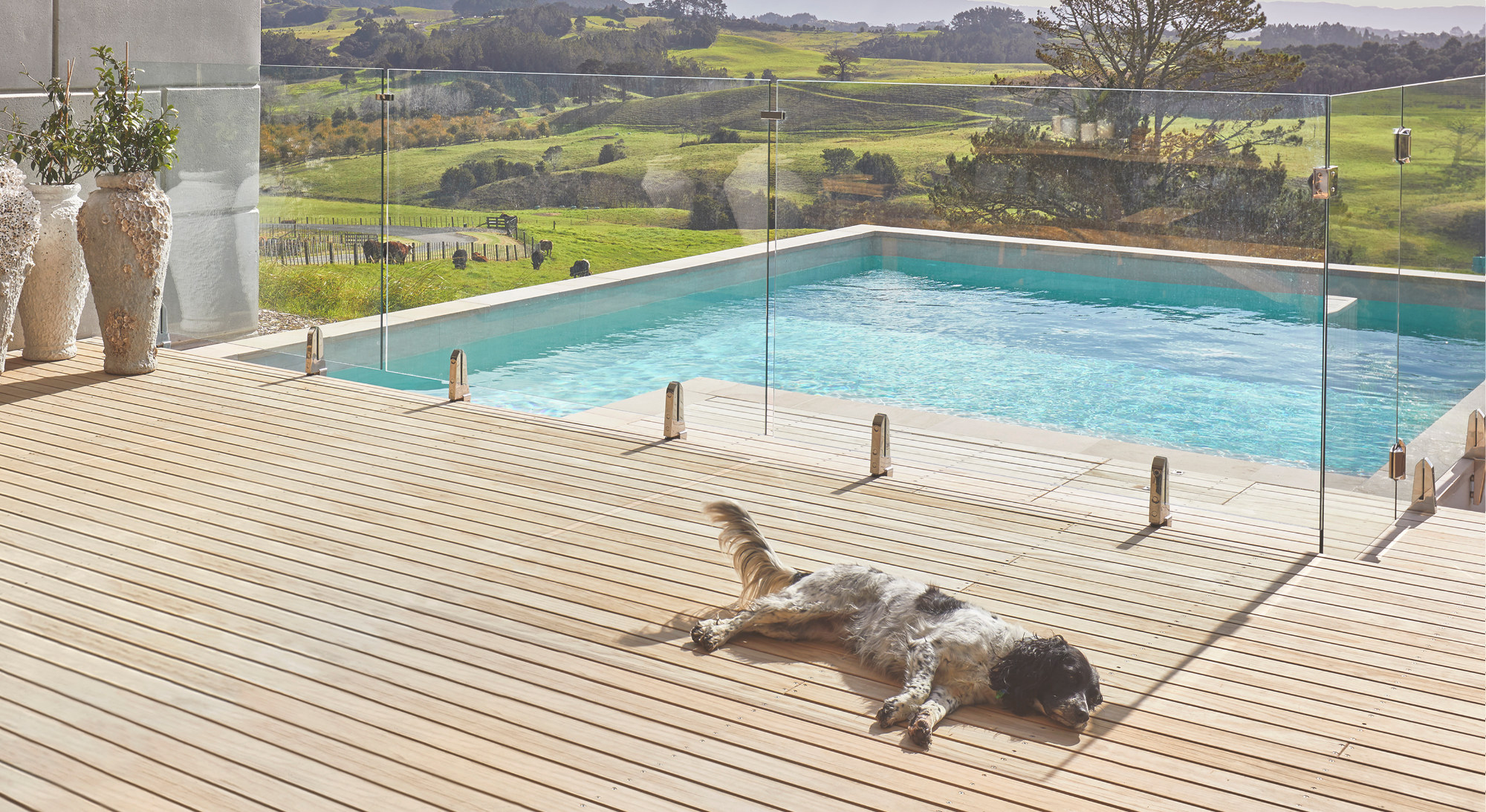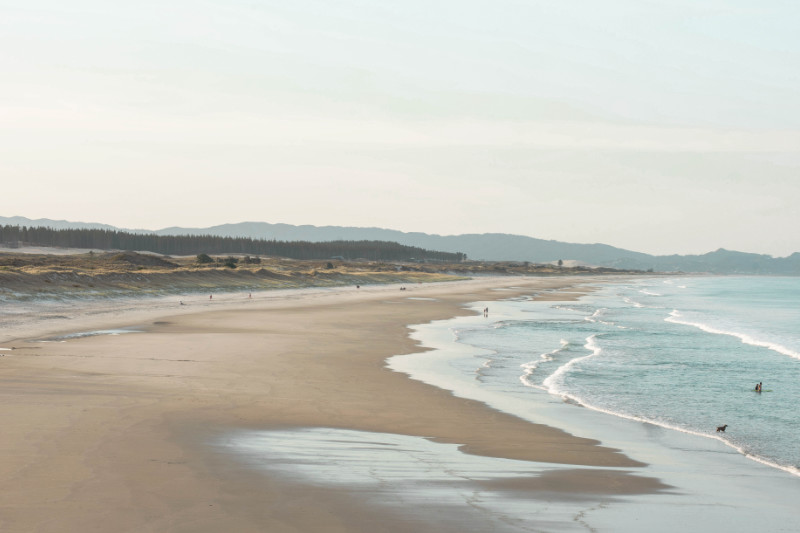 Truffiere
The heart of the estate, the Te Arai Truffiere, is New Zealand's largest plantation, with over 17 hectares growing the elusive and highly sought after périgord black truffle. It is tended by Philip Malajczuk with the help of specially trained truffle spaniel, Coco. The truffiere features over 9,000 hazelnut and oak trees, specially inoculated with the Périgord spores. Truffle season in New Zealand runs from June to August, making it a potentially lucrative export crop, and we do have a limited number.
View Lifestyle
Create a world of your own